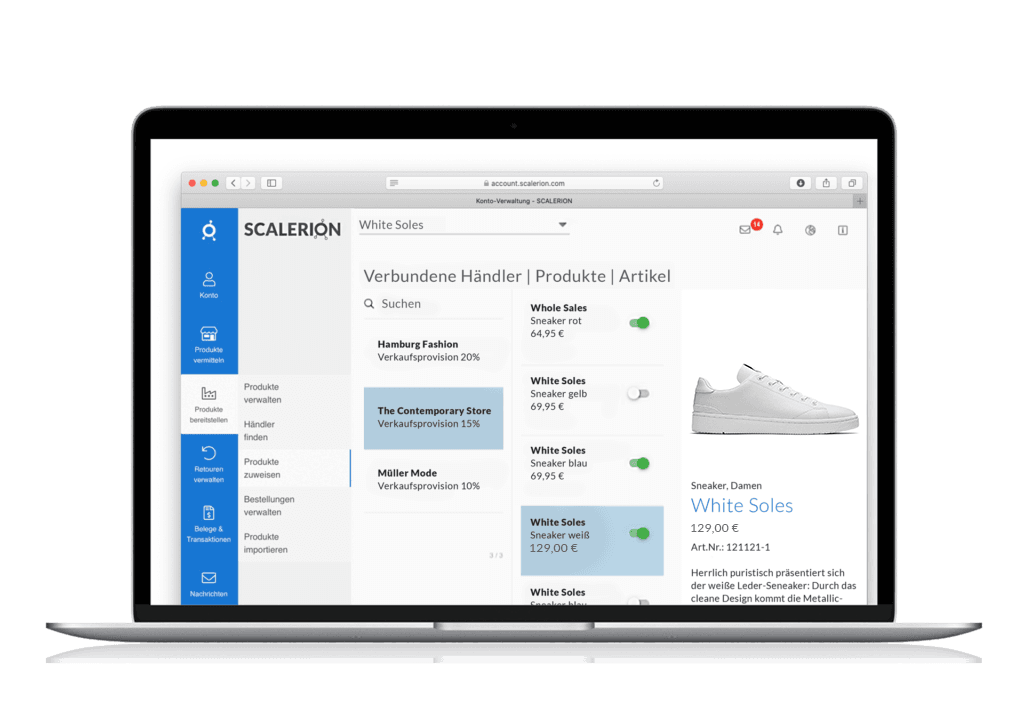 FLEXIBLE
COOPERATION
| | |
| --- | --- |
| | Setting of the products |
| | Connect with partners |
| | Specify the commission |
ORDER
SIMPLY
| | |
| --- | --- |
| | With the smartphone of the customer |
| | No installation, no account |
| | Various payment options |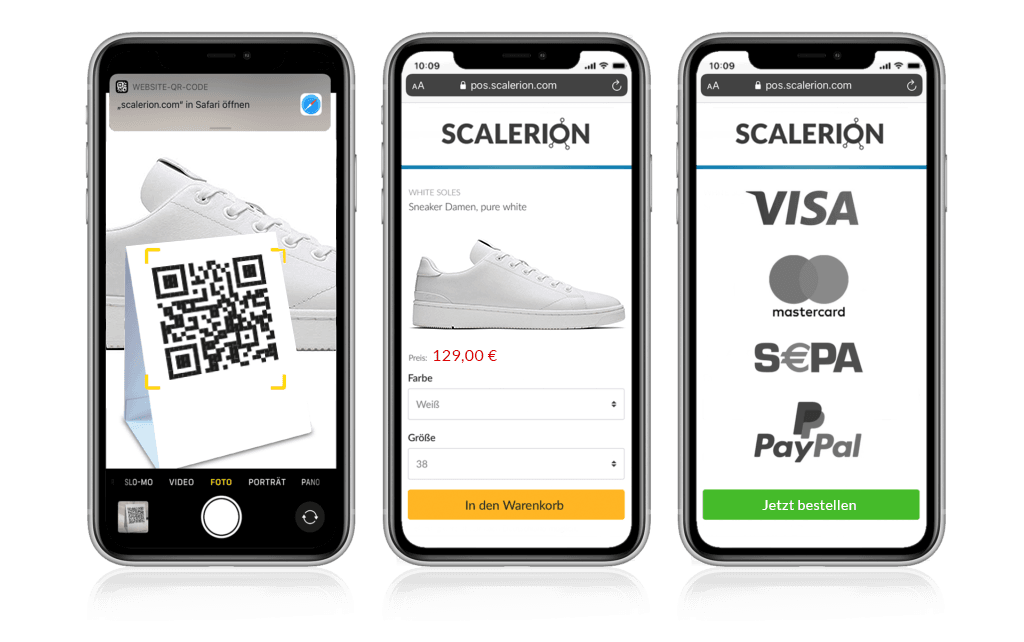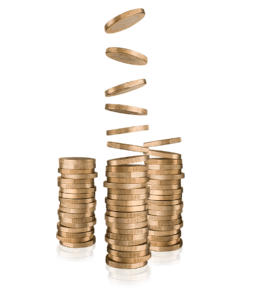 TRANSPARENT
BILLING
| | |
| --- | --- |
| | Collection of the purchased amount |
| | Settlement of the provisions |
| | Weekly payouts |
With Scalerion, retailers can flexibly expand their product selection and offer their customers an entirely new shopping experience.
Ready-made sample parts bring the whole variety with the smallest space requirement and without storage risk. Scalerion can be introduced parallel to existing processes and immediately generates contribution margins.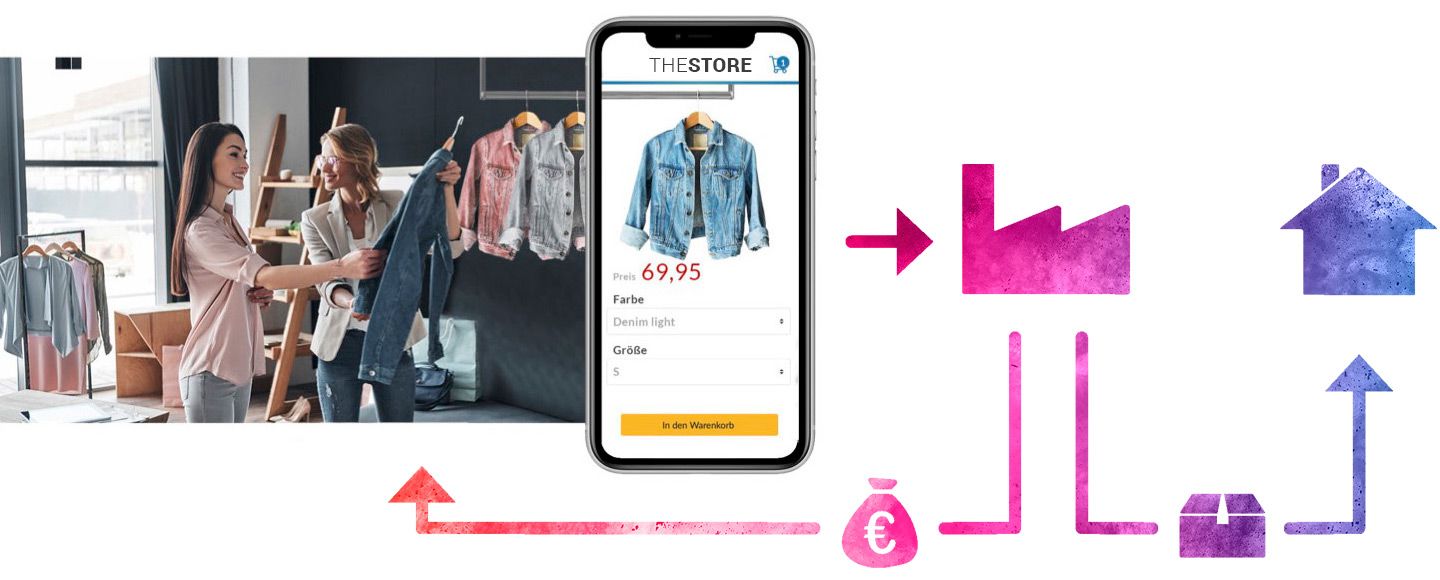 Let's get to know new products where we will use them later - and experience them instead of just looking at them.

The high pre-qualification of the purchase significantly reduces the rate of returns. This is not only good for the manufacturer, but of course also better for the environment.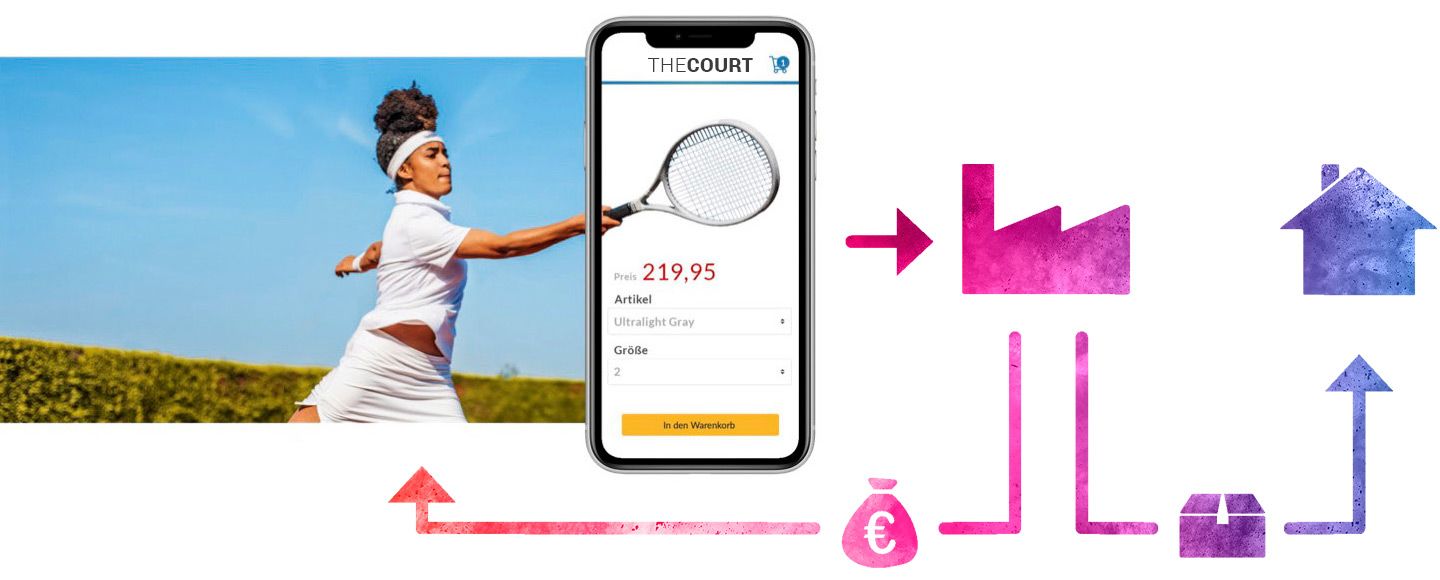 From waiting areas to hip cafés - Scalerion makes it easy for guests to order directly experienced products.

Direct delivery to customers makes shopping convenient and comfortable. Customers simply organize returns or complaints via our RMA Manager.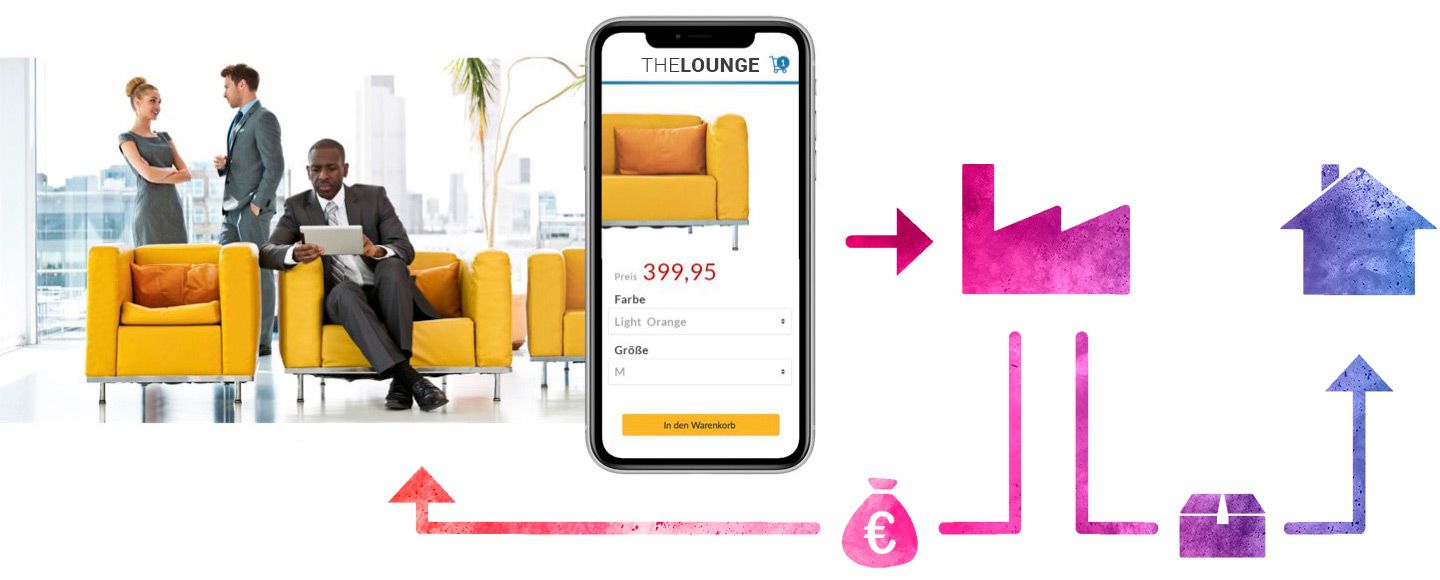 Great company, a boisterous mood and that delicious wine - there are those moments we're dying to repeat.

With Scalerion, hosts and product providers join forces - and enable their guests to follow buying impulses in emotion.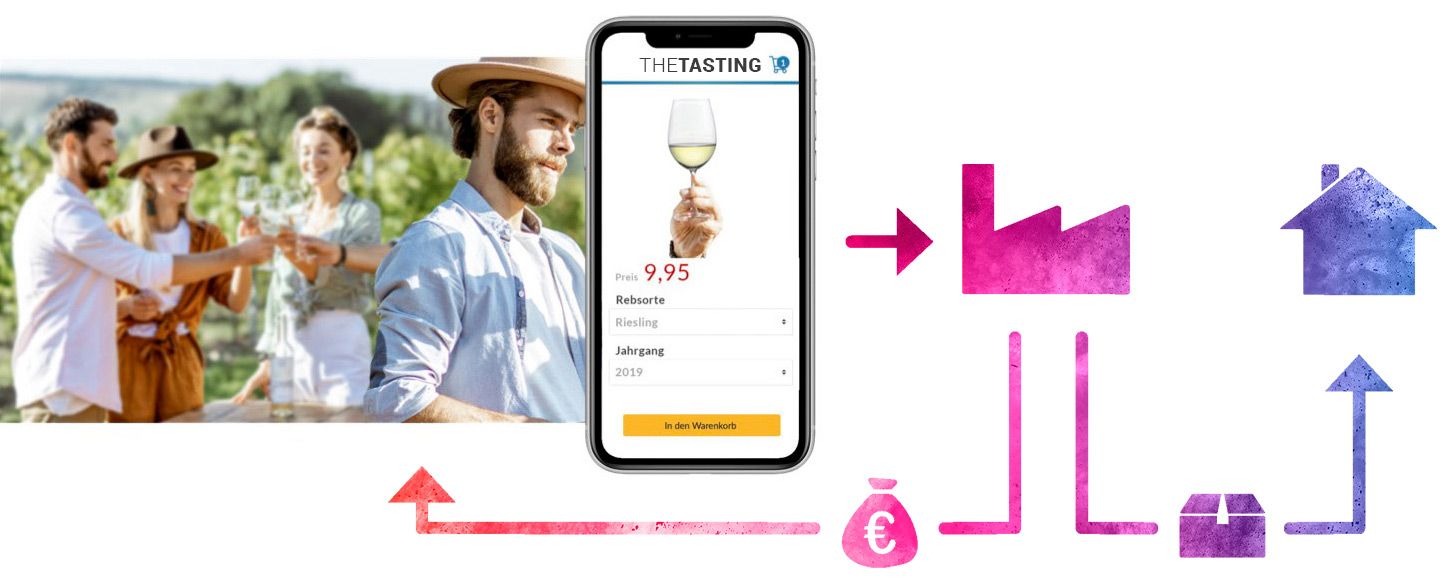 With Scalerion, enthusiasts can buy the equipment they have come to know and trust easily and on the spot during the adventure.

Scalerion processes all transaction data and payments of the customers. And best of all: Scalerion works for customers without installation and without a customer account.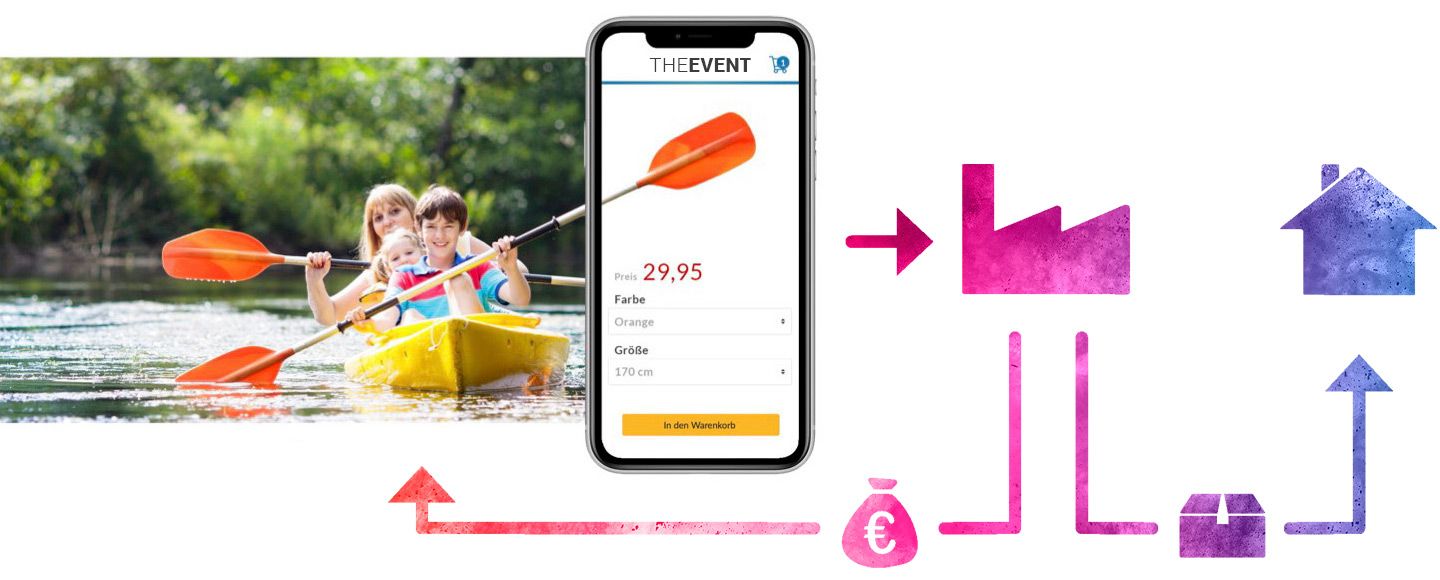 With Scalerion, the restaurant becomes a place of inspiration - and guests can experience the special in a whole new quality.

With Scalerion, the restaurateur not only makes his guests happy, but also does good business thanks to commissions agreed individually with his partners.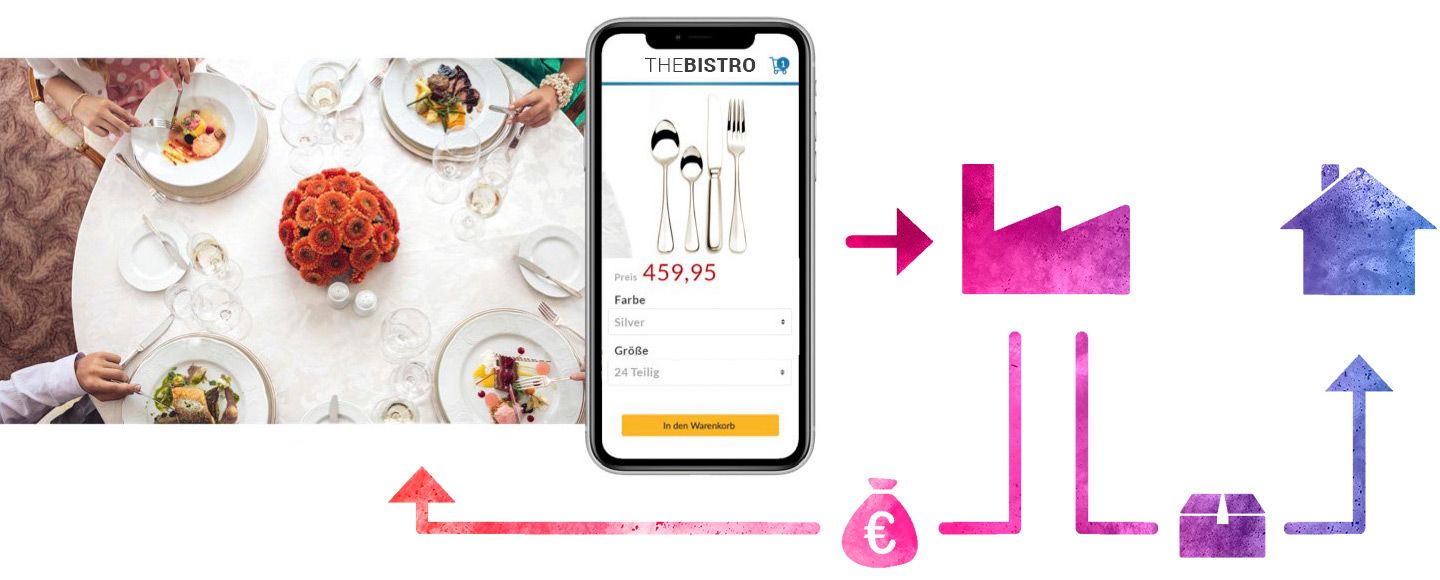 In the thick of it, instead of just being there!

Sport is pure emotion - and fan equipment is the most important insignia.

With Scalerion, clubs reach their fans in the passion - and help to implement buying impulses immediately.

Sports bars and fan clubs are powerful multipliers - now also in the marketing of fan merchandise.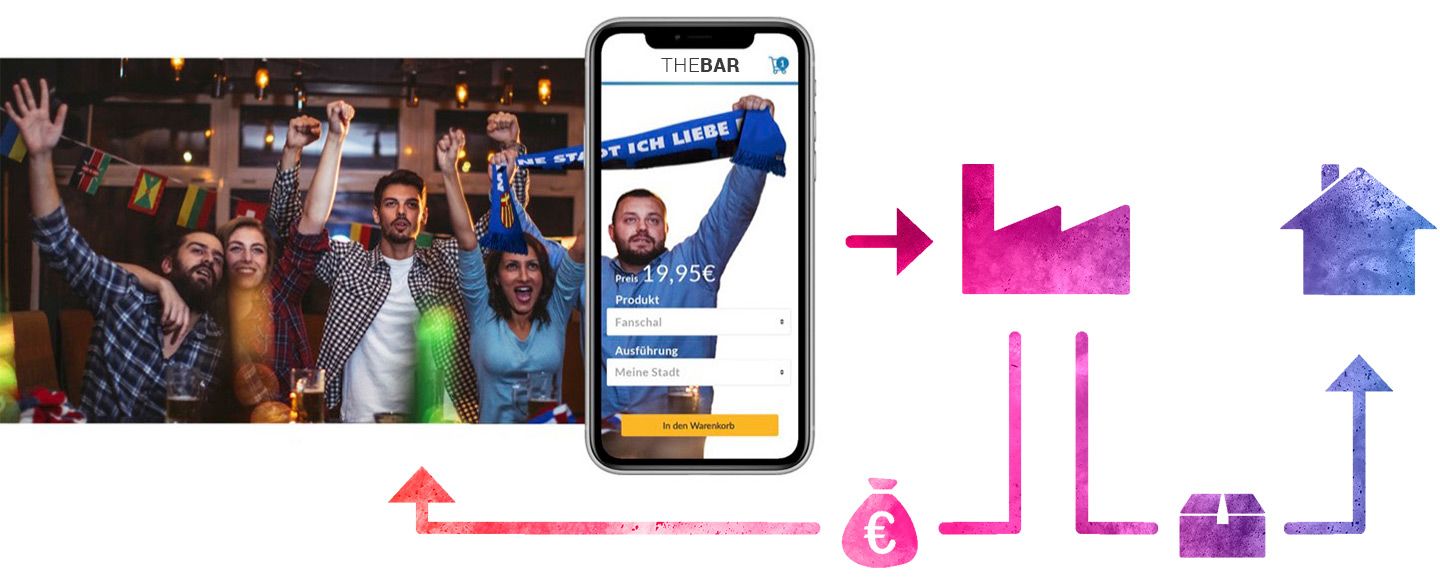 Social media and the use of influencers offer innovative ways to market products and boost visibility.

With Scalerion, product links and QR codes can be embedded specifically in any content, enabling followers to make purchases quickly and easily.