You hear all the time in your classes and training sessions:

That's cool, where can I get that? Do you have a recommendation for me? Or: Oh, I'd like to have that at home too, can I order it from you?

Then you've come to the right place.

Because we connect you with manufacturers that suit you. So you can turn your recommendations into cash while you are still training with your customers.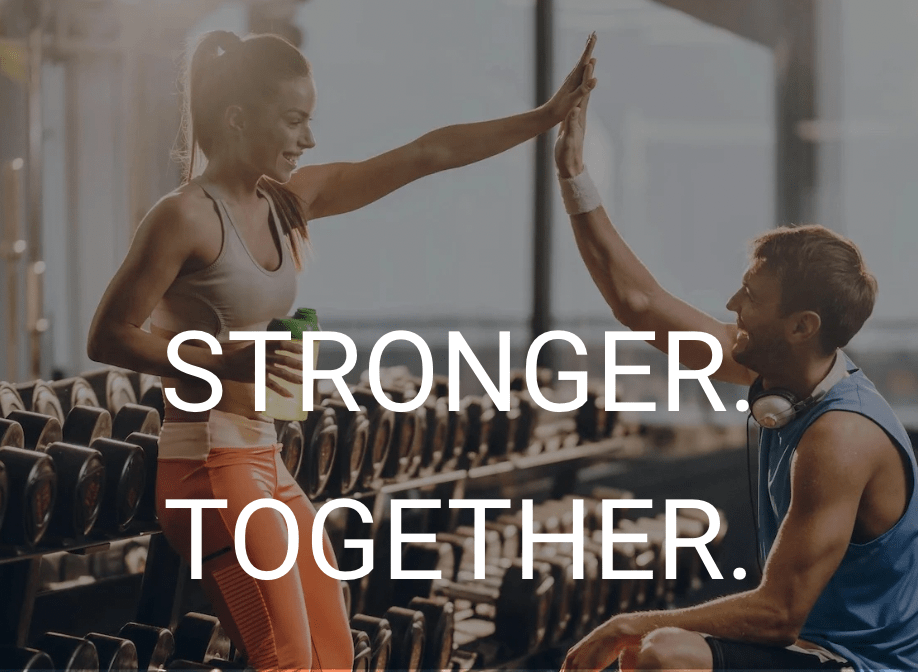 You enable your customers to achieve the greatest possible training success - by recommending the right products for complementary training at home.
You earn money on your recommendations - of course only for products you are enthusiastic about.
You help your customers find the ideal product - in the fastest way possible.
You benefit from a network of manufacturers and new opportunities.
"

Thank you for the very great cooperation! Scalerion offers us very exciting and new opportunities to build a distribution network with smaller stationary partners. The possibility of being able to sell directly without having to make a large investment ourselves convinces many of our interviewees. The model is also very well received by influencers and we have placed Scalerion in the middle of our affiliate program.

"