The members and customers in your fitness studio often ask for recommended products from your studio, which they can also use at home for their workout? For dumbbells, mats, bars or drinks?

You and your employees often hear the sentence: "Oh, I would also like to have that at home, can I order XY from you?"

Then you've come to the right place.

Because we connect you with manufacturers that suit you. So you can turn your recommendations into cash while you are still training your customers.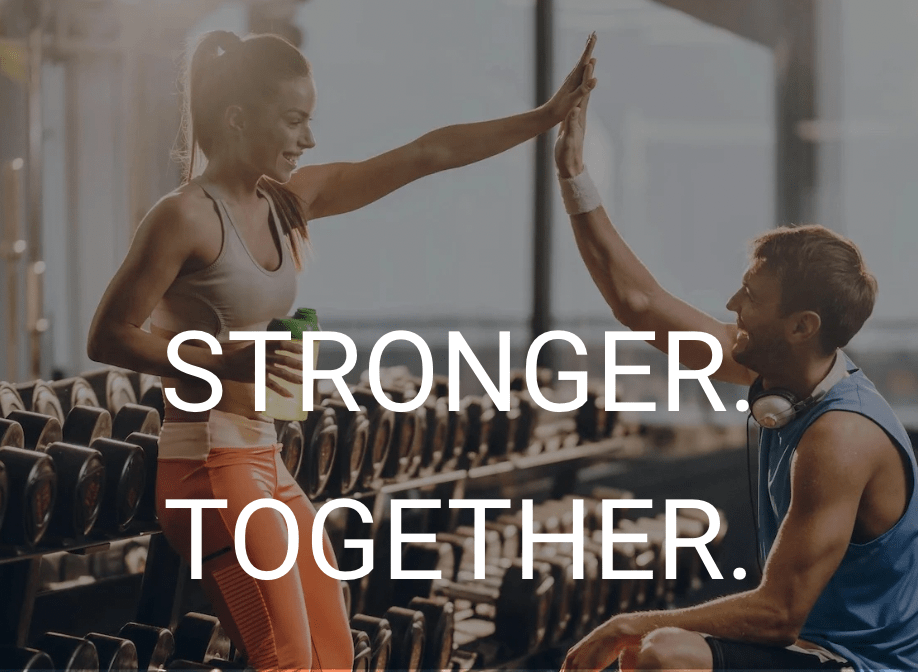 You enable your customers to achieve the greatest possible training success - by recommending the right products for complementary training at home
You earn money on your recommendations - of course only for products you are enthusiastic about.
You help your customers find the ideal product - in the fastest way possible.
You benefit from a network of manufacturers and new opportunities.
"

With Scalerion, we are forging brand new partnerships with exciting brands and bringing their products to life in the studios. For our members, Scalerion turns this inspiration into a purchase offer - from training equipment to our cool furniture to the sneaker's sports shoe. With Scalerion, we no longer have to send prospective buyers on a search - from now on, all they have to do is scan a QR code. We are very happy about the cooperation!

"